Saturday, Sept. 12: What are you up to currently?"
Playing… Waiting game – waiting for college to send me and email -.-
Watching… Awkward! Totally love that Sadie always has something to say about everything
Trying… To get my life together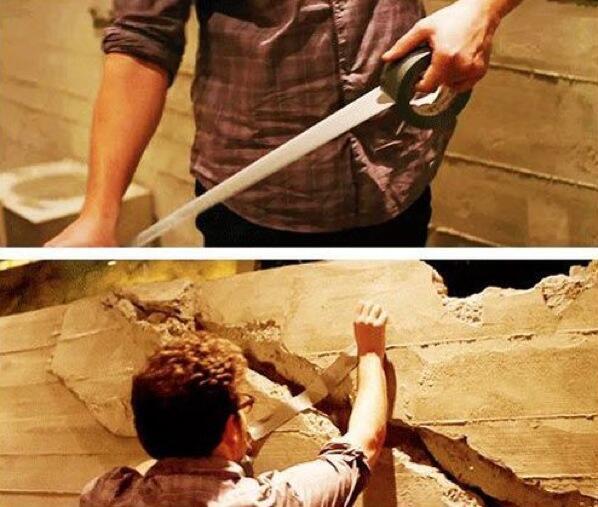 wtf…
Eating… Mum's Chinese lemon chicken.
Drinking… Water. Pretty much whenever I'm thirsty I would just use a clear glass for water and add a straw pretending its coconut juice and I'm on the beach.
Calling… My sister to make sure she's okay after the car accident >.<
Texting… With Menna to see if she could pass by tomorrow.
Going…To MSA university's orientation day on the 21st.
Loving… Zoella's blog!
Hating… The fact that we don't get to experience Autumn in Egypt -.-
Discovering… About Queen Nazli
Thinking… About how I'll survive college >.<
Feeling… Like..

Hoping… For everything to work out.
Listening…Fairuz
Smelling… Like The Body Shop's Shea Body Spray
Thanking… My friends for being there for me.
---
braveloveblog.com
---
---
-Panda/Deww